Green Technology Science & Environment SOLUTION
GT SCIEN strives to create safer laboratories through continuous research and development.

Notice: Undefined offset: 3 in /var/www/html/html/_skin/seil/layout/inc_navigation_middle.php on line 86

TOGA® CLEAN SYSTEM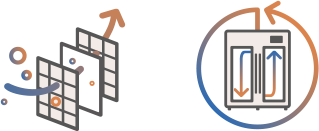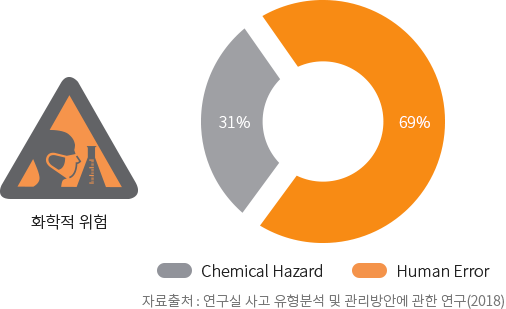 Major Laboratory Risk Factors
- Chemical Hazards
Nearly one-third of all laboratory accidents are attributed to chemical hazards.
Why Chemical Hazards Cause Frequent Accidents

Chemical substances and the toxic gases they emit are a major risk factor in the lab and the cause of chronic diseases and laboratory accidents. These dangerous chemical fumes not only harm laboratory researchers but can also permeate to the outside environment, negatively affecting the community and surrounding population.
GT SCIEN developed the TOGA® CLEAN SYSTEM as a solution for laboratory chemical hazards.
The TOGA® CLEAN SYSTEM consists of TOGA® filter technology to remove toxic gases from the laboratory, ensuring that laboratory researchers breathe clean air, safely, and ductless structural design that ensures pollutants are purified and not released outside.
TOGA® Toxic Gas Removing Filter Technology

US Patent No. 8,845,971,B2, Korean Patent No. 10-0941666, Chinese Patent No. 1345867
TOGA® filters use laboratory-optimized Triple Action Technology™ that eliminates virtually all toxic gases and foul odors via a combination of physical absorption, chemical reactions and neutralization reactions.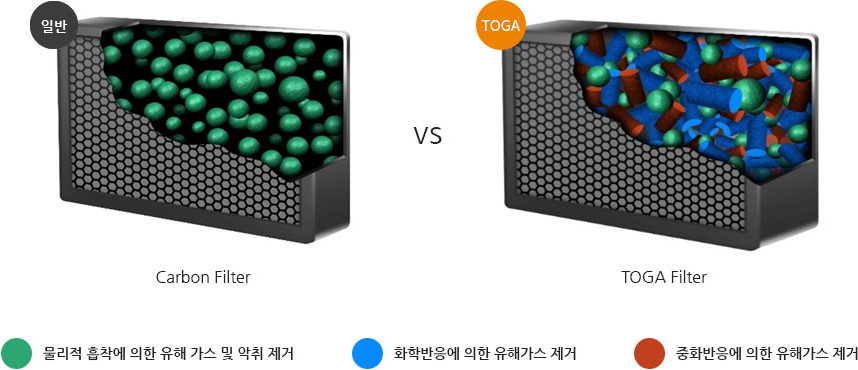 Removes 99% or more of toxic gases from the laboratory

Long-lasting high purification efficiency

Minimize possibility of contamination due to filter saturation

No harmful byproducts such as nitrogen oxide or ozone
Ductless Structural Design

Ductless structural design incorporates TOGA® toxic gas purification technology to build a sustainable R&D environment by ensuring researcher health and safety while protecting the environment, minimizing pollution and saving energy.
Prevent Pollution

Contributes to environmental preservation by ensuring no pollutants are released outside

Energy Savings

Prevents energy loss from exhausting air out of the laboratory

More Convenient

No need to connect to ductwork and no additional installation or construction required
Improving the Laboratory Environment